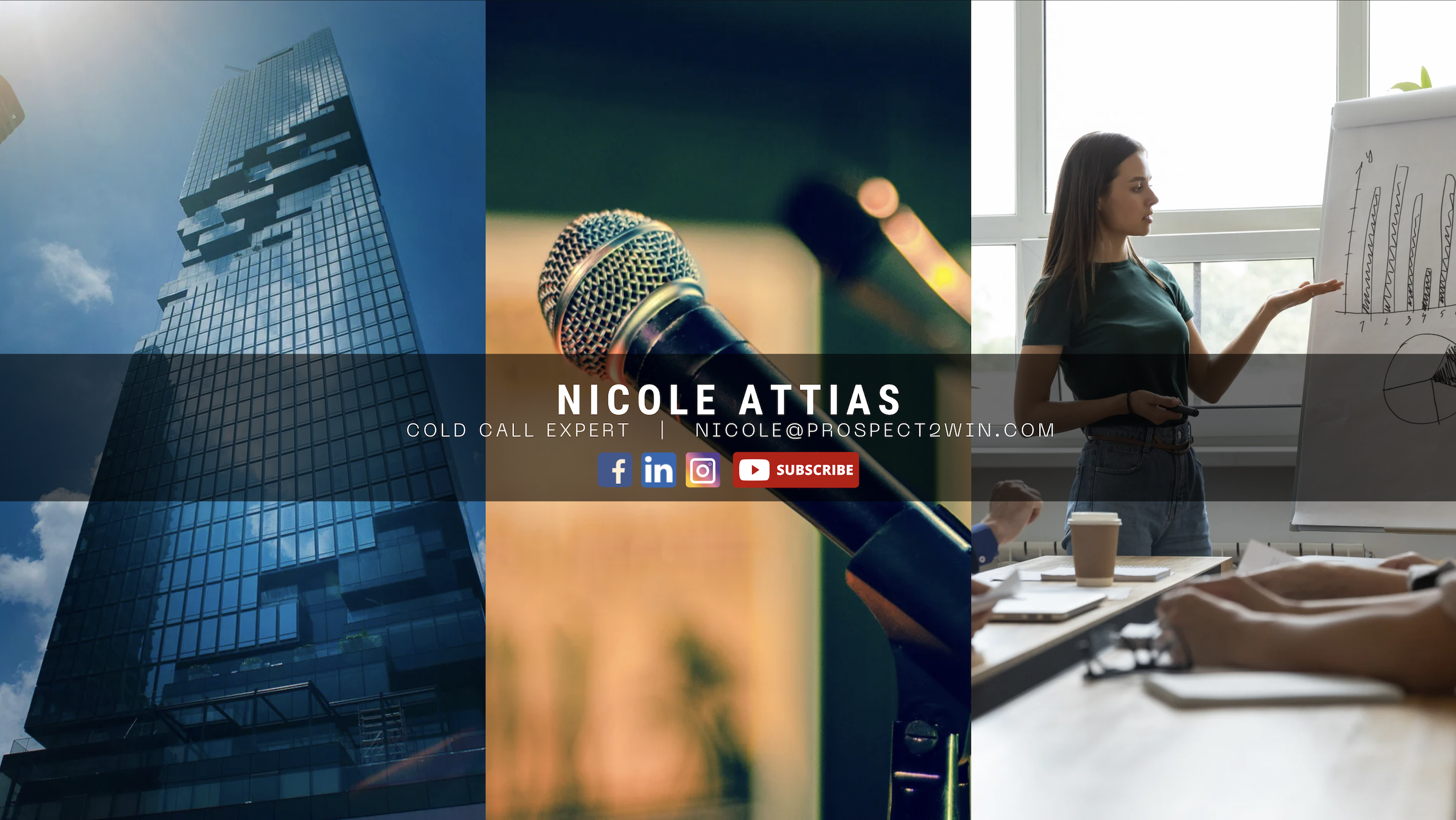 Customer service skills are essential in your business
This course is ideal for telephone representatives and anyone handling complaints or business inquiries over the phone. It will help you to understand the stumbling blocks when confronted with uncomfortable situations. Emotional intelligence is paramount for understanding upset or dissatisfied customers. This course will teach participants how to turn negative situations around and build positive relationships.

What Does This Course Cover?
Other Courses
Did you enjoy this course? Then please check out my other courses!

About Nicole Attias
Nicole Attias operates her own business, Prospect2Win, to assist corporate clients with lead generation and cold calling. She is a creative thinker whose skills include article and business writing, delivering presentations, and one-to-one coaching. She has assisted various industry sectors including real estate, recruiting and corporate training.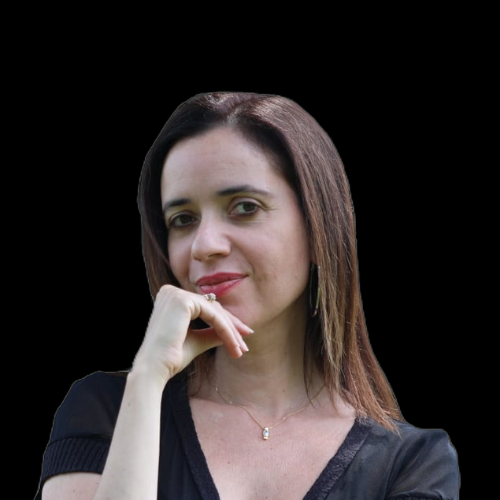 Check your inbox to confirm your subscription