Cold calling is an essential sales skill
This program is ideal for anyone in sales or business. Navigating the phone is crucial for getting in the door. Follow-up is key for closing the deal. Participants will learn what happens in between those two steps, and will benefit from a strategy to get started with cold calling. They will learn how to turn a cold call into a warm one, which is what it's all about!

What Does the Course Cover?
Other Courses
Did you enjoy this course? Then please check out my other courses!
About Nicole Attias
Nicole Attias operates her own business, Prospect2Win, to assist corporate clients with lead generation and cold calling. She is a creative thinker whose skills include article and business writing, delivering presentations, and one-to-one coaching. She has assisted various industry sectors including real estate, recruiting and corporate training.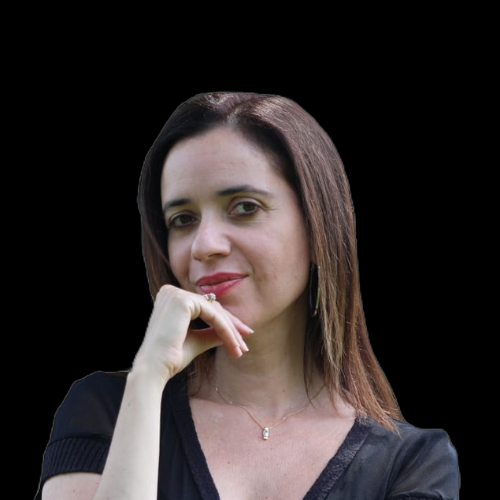 Check your inbox to confirm your subscription